IRMA (Institut Régional des Matériaux Avancés; English: Regional Institute of Advanced Materials) is an association established under French Law 1901 founded in 1989. It is a technical centre that was created by institutional and academic stakeholders in the Brittany and Pays de Lorient regions of France, which has developed innovative technologies in the environmental, advanced materials and energy sectors hand-in-hand with manufacturers.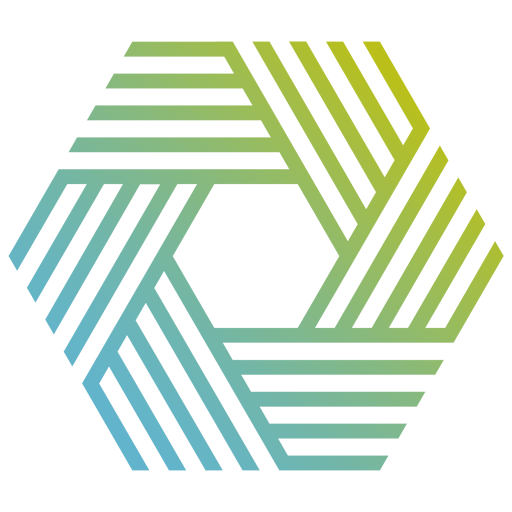 After transferring a portion of its assets to a partner company, in 2017 IRMA gave new life to its activities by choosing to focus its skills and efforts on the additive manufacturing of plastic and composite materials, from their design to their use and characterisation.
Today, IRMA strives to promote and encourage industrial development in the advanced materials sector. With this goal in mind, IRMA experiments with techniques, fine-tunes processes, produces prototypes, characterises materials and objects, conducts studies and provides advising to member companies.
It also participates in a number of collaborative projects that bring together academics and local, French or European manufacturers. It also signs research contracts with competitiveness and technology clusters involved in its different sectors of activity.
As a part of a process that goes from an idea to the market, IRMA follows in the wake of fundamental and applied research stakeholders. It is an intermediary between companies and researchers, the goal of which is to promote outstanding and innovative economic supply chains across the territory. In collaboration with French regional authorities, IRMA strives to make a technical and material contribution to the creation, growth and development of local companies.
IRMA is composed of founding members, members in full right and active members (participants). Its board of directors meets twice per year to make necessary decisions related to the association's activities.
Its board of directors is composed of three stakeholder groups:
Companies,
Research & development and education,
The public authorities and economic development organisations.
It is managed by an office consisting of a CEO and two directors (a general director and a scientific director) both of whom are appointed and approved by the board of directors.

which include any physical person or legal entity
the activities of which are related to the activities pursued by IRMA or the region's economic growth;
that repeatedly participates in its work by making use of its services;
that commits to work in order to achieve its goal.
IRMA is currently managed by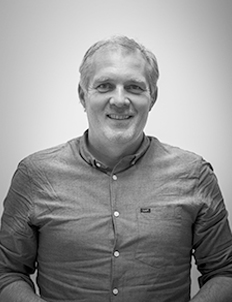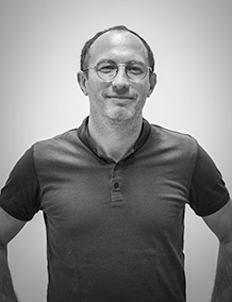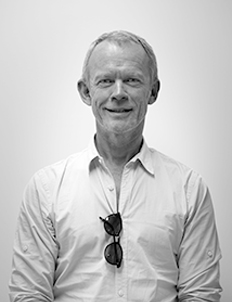 Statement from the general director
When we were asked us to take on the management of IRMA alongside CEO Maxime Delbury in mid-2020, we did not hesitate. IRMA offers extremely valuable technologies and services to companies around two pillars: the additive manufacturing of composite parts and the development of materials with a low environmental impact. These two pillars are significant components of Brittany's goals as a region, and are at the heart of the environmental issues that we are progressively coming to better understand. IRMA must continue to develop and improve the knowledge and skills that it has honed, much of which have originated at the Université de Bretagne Sud. It must also bring together stakeholders in the Brittany region as a part of ambitious projects related to its goals—creating the hydrogen reservoirs of the future, developing recyclable thermoplastic solutions for water sports, developing innovative technical aids for the disabled or developing materials for responsible fishing are just a few that come to my mind. Our passionate team of professionals has to grow even larger to provide accompaniment in these challenges and to allow IRMA to grow.