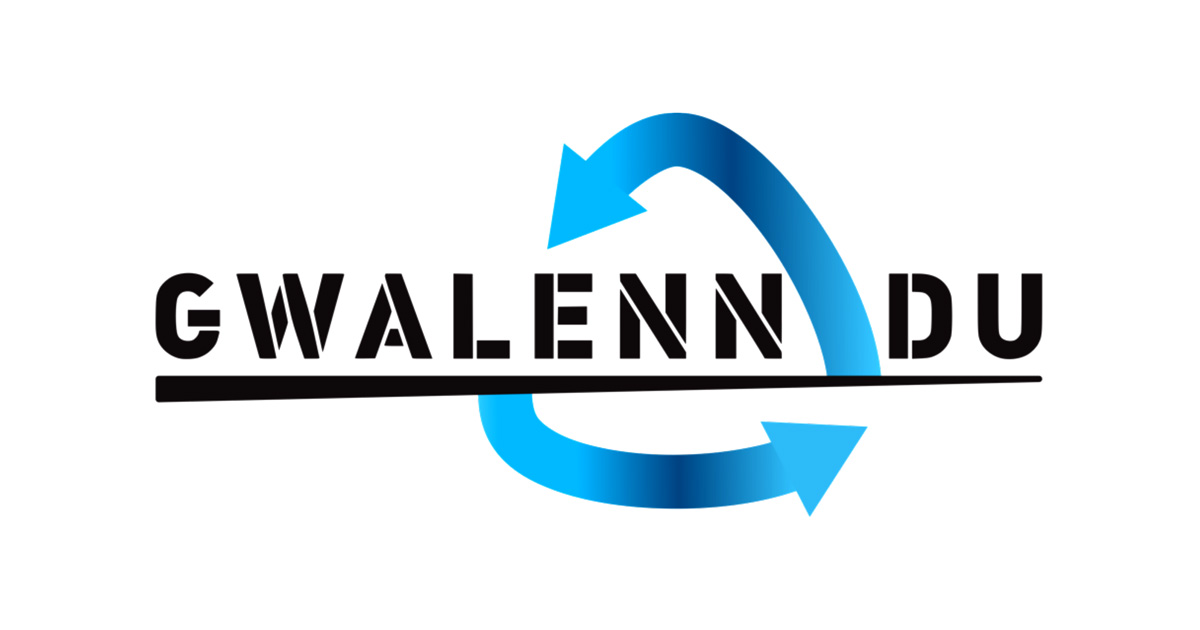 The Gwalenn Du project by the numbers:
Duration: 36 mois (12/2019-12/2022)
Total budget: €1 million
Partners: Fiiish, Nautix, IRMA, IRDL.
IRMA Budget:  €289,000
Financial backers: Région BZH, Lorient Agglo, Brest Métropole
Certified by the EMC2 Competitive Cluster and Pôle Mer
For many decades now, the manufacturing sector for composite moulded plastics for fishing (fishing rods) and water sports (masts, battens, booms…) has been based on the use of a limited range of non-recyclable thermoplastic materials. The Gwalenn Du project seeks to propose the development of an innovative and novel process allowing to produce a range of high-performance fishing rods and masts made of 100% recyclable materials.
Its goal is to develop an automated application technique using the filament winding of unidirectional carbon fibre-thermoplastic composites. This new method for designing and applying high-performance recyclable materials will be adapted to the large-scale markets for added-value sporting and leisure equipment. The products specifically targeted by Gwalenn Du will initially be fishing rods and sailboat spars/masts.
The project's goal is to thus reduce the environmental impact of products manufactured to meet users' expectations all the while improving and optimising product performance. The project will study the possibility of personalising products and will focus on creating a strategy to recall products at their end of life to make it possible to appropriately upcycle them.
IRMA's role in the project
IRMA's participation will be as a partner with expertise in thermoplastic materials and automated manufacturing. IRMA's goal is to accompany Fiiish and Nautix in the handover of a manufacturing technology that is not yet widely used, and to help them make the correct technical decisions concerning thermoplastic materials and automated manufacturing. As a result, IRMA will further develop its filament winding expertise.