Institut Régional des Matériaux Avancés
From the material
to the object
On a process going from the idea to the market, IRMA is positioned after the actors of fundamental research and applied research. It is the third entity to support projects and innovative companies in the Lorient area within a transversal sector on composite materials and the valorization in many economic sectors (aeronautics, nautical, automotive and, in the longer term, health or agri-food sectors with the valorization of co-products such as fibers or oyster shells…)
We create innovative and "custom" plastic and composite materials
Specialists in 3D printing
IRMA (Institut Régional des Matériaux Avancés) is a technical center created in 1990 and based in the Lorient basin in the heart of Sailing Valley. Irma offers high quality services in plastic and composite additive manufacturing in small series for aeronautics, yachting, packaging…
More precisely, we design innovative plastic and composite materials, manufacture, and market complex parts with "custom" formulations at the request of our customers.
We are specialized in 3D printing: parts in composite materials based on short fibers (FDM), long fibers (FDM assisted by extrusion) and continuous fibers (automated fiber placement: AFP).
We perform mechanical, chemical, biological and other tests on demand.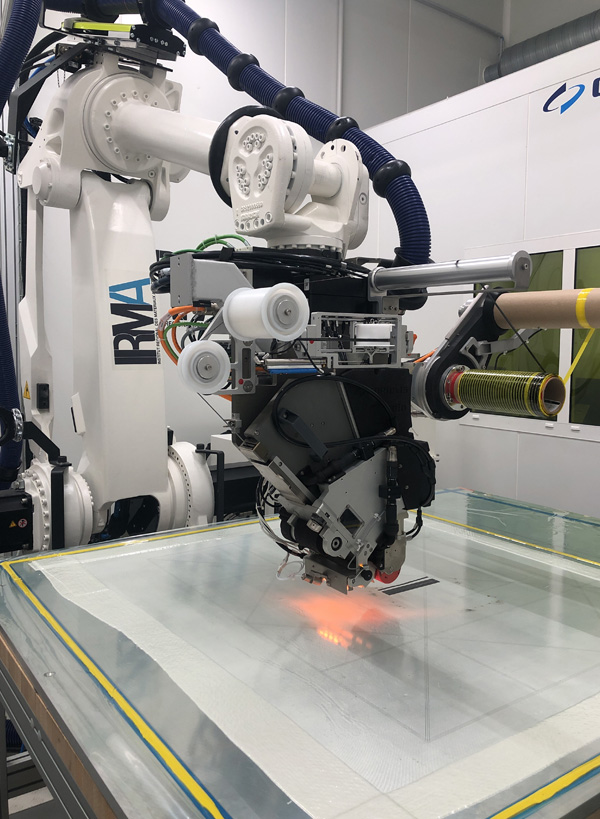 We start from available technical composite materials and additive manufacturing processes to design parts that satisfy technical and economical requirements
Read more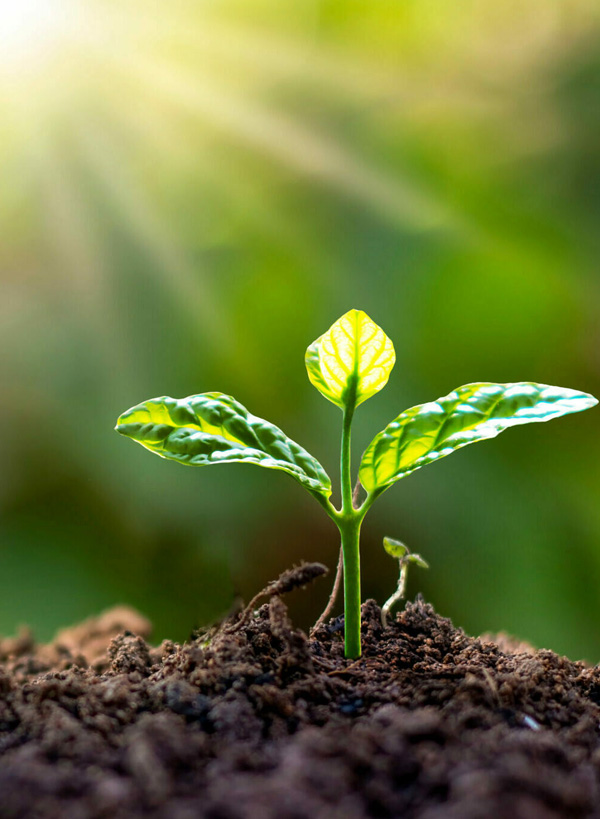 An expertise at the benefit of the environment with the design of eco-friendly materials
Read more
Passionate about engineering, our team
is agile and environmentally engaged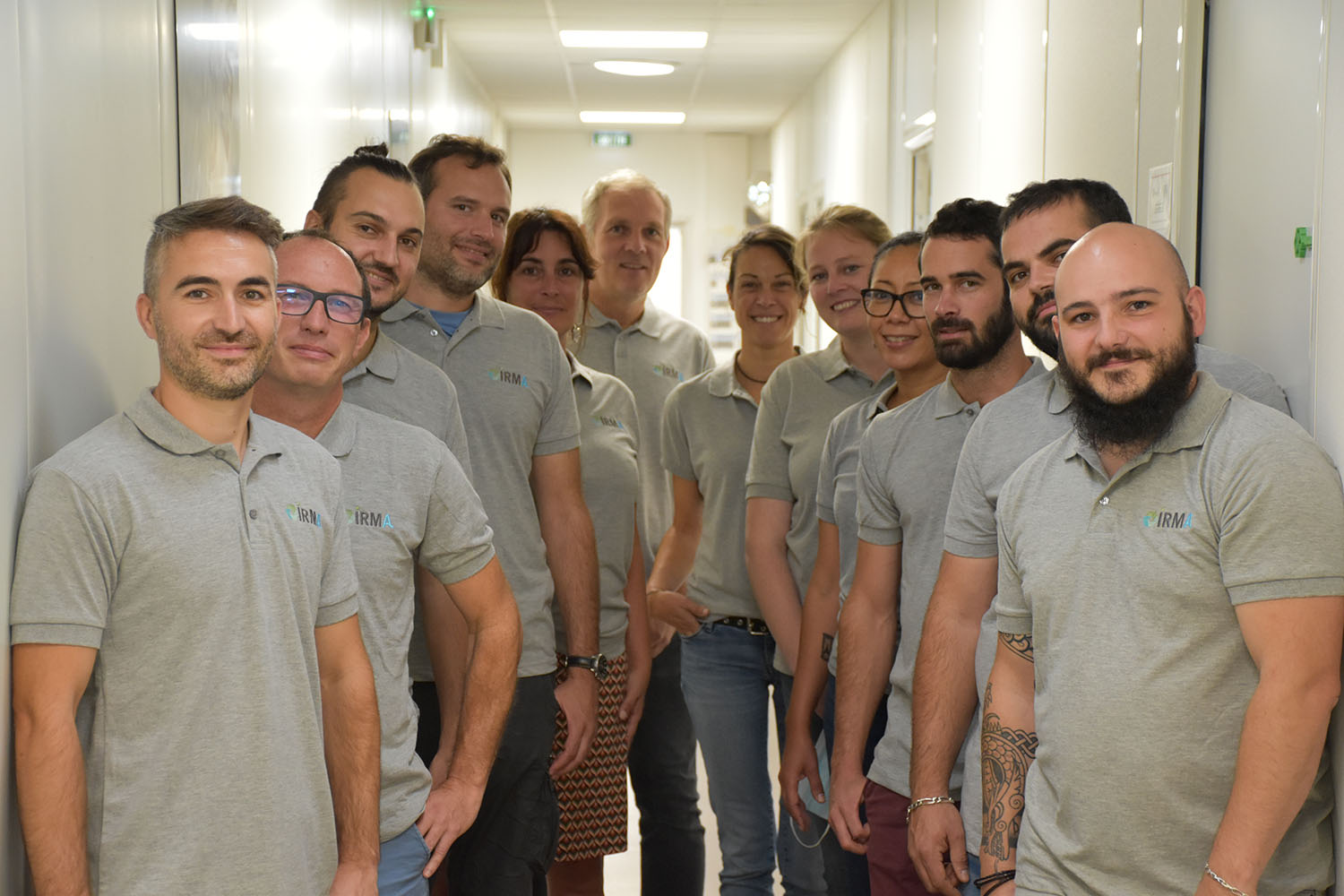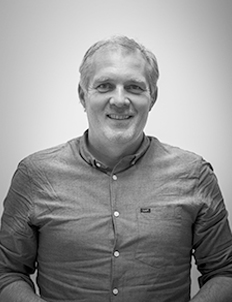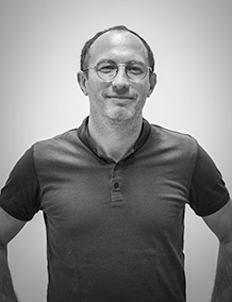 Frédéric Fourreau
After a 'handful' of previous experiences directing interesting projects and R&D departments at large corporate groups, accompanying growing SMEs and developing a technology start-up in Lorient, I was contacted in 2020 to develop jewel of a project: IRMA. This new challenge called on all of my business management and development skills: I had to develop companies' knowledge of the expert skills of our group and participate in the development of the territory around IRMA's materials skills.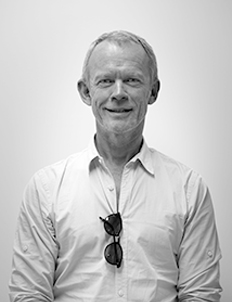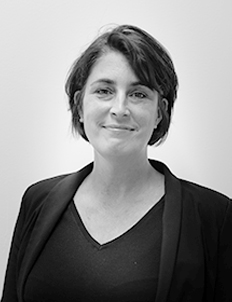 Administrative and
financial manager