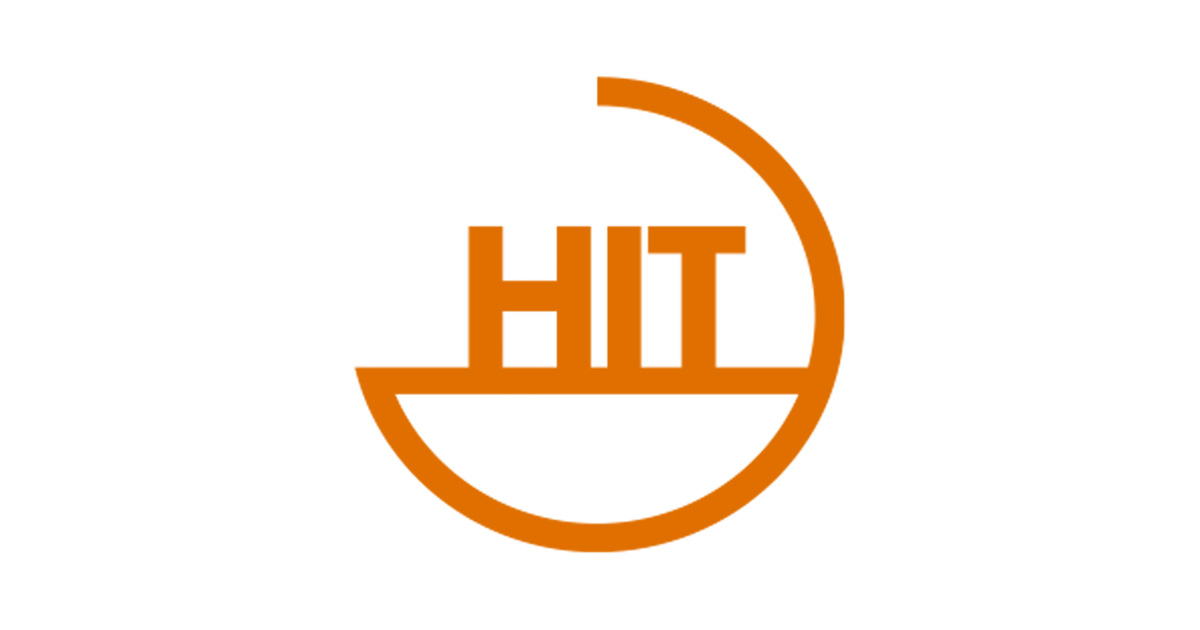 Duration: 30 months (11/2020-09/2022)
Total HIT budget: €14 million (https://hit-lorient.bzh/#!/chiffres)
Partners: CMRRF Kerpape, IRMA, ComposiTIC, CoWork'HIT.
IRMA budget: €392,000
Financial backer: The French government, Lorient Agglo
The HIT project is one of the 24 territorial innovation initiatives accompanied by the French government. It is associated with CMRRF Kerpape Medical Centre. CoWork'HIT combines technical skills and expertise in order to offer a unique service for healthcare establishments and manufacturers who wish to develop or manufacture technical aids  and medical devices.
We participate in co-design, dimensioning, digital manufacturing, the choice of processes, application and the choice of materials and their formulation for technical aids and medical devices requiring advanced technical knowledge via laboratory or industrial methods. Overall, these services are developed at CoWork'HIT through know-how regarding users' specifications by the CMRRF Kerpape and the certification of products (ISO 13485) by Biotech Santé Bretagne.