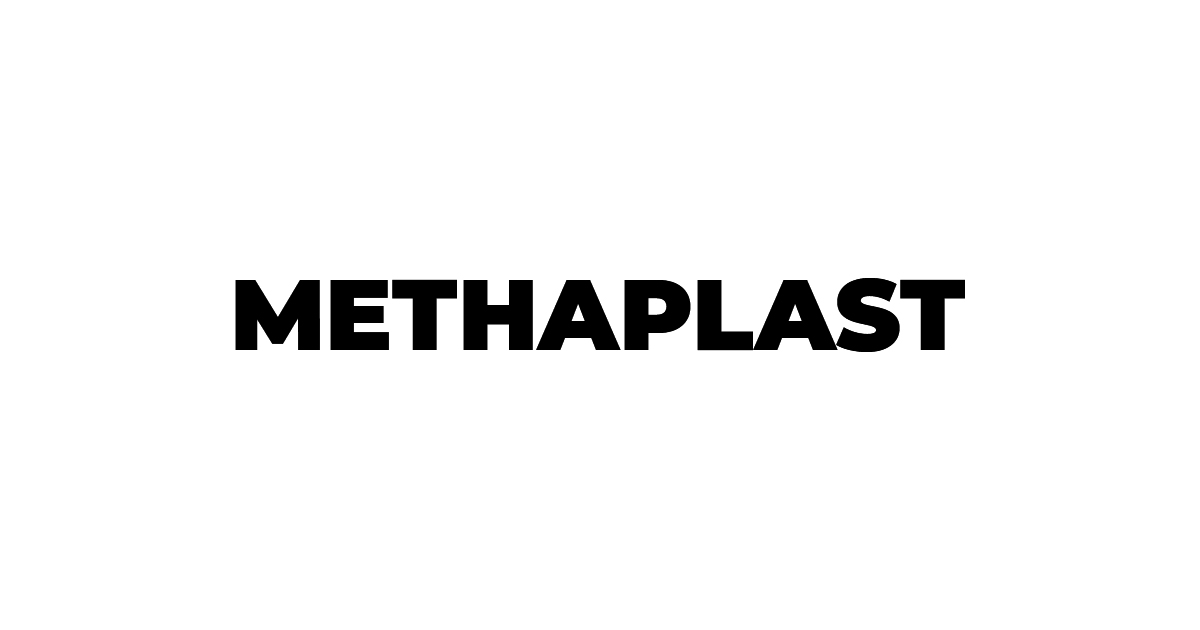 Practical information on the METHAPLAST project
Project financed by the ADEME (French Agency for the Ecological Transition)
Total project amount: €355,500 including €248,850 which is financed by the ADEME
Total amount covered by IRMA: €96,900 (€67,900 of which are financed by the ADEME)
Duration: 36 months
Partners: RITTMO (project leader), APESA, IRMA and BIONERVAL
The French Law on the Energy Transition and Green Growth [Loi de transition énergétique et croissance verte] has introduced new regulatory requirements applicable to bio-waste management, imposing generalised sorting at the source as an obligation for all organic waste producers by 2025.
The METHAPLAST project is the first nationwide project proposed in France looking at the methanation of biodegradable plastics. Its aim is to specifically address the issues raised by evaluating the sustainability of and interconnection between the productions and uses of biomass by improving knowledge on the end of life of plastics that can be biodegraded using mesophilic methanation, through the proposition of pre-treatment supply chains allowing to improve plastic biodegradability in co-digestion with bio-waste and verifying the harmlessness of the digestates produced.
The main goals of this project are the following:
To better understand the biodegradation of plastics that can be biodegraded using wet mesophilic methanation in co-digestion with bio-waste
To test the effectiveness of different pre-treatment technologies (mechanical, thermal, thermochemical or enzymatic) to improve the biodegradability of plastics through methanation
To study the agricultural value and harmlessness of the digestates resulting from the process
To provide data allowing to guide the plastic/methanation supply chain and data that can be exploited in the context of a comparative Life Cycle Assessment (LCA) with respect to other end of life supply chains (composting, recycling, incineration)
This project's outcomes will allow to provide data and knowledge on the potential of breaking down biodegradable plastics using mesophilic methanation, to define effective pre-treatments to facilitate the introduction of these biodegradable plastics into mesophilic methanation, and last of all, to evaluate the health risks associated with these plastic materials at the time at which digestates are returned to the soil.
IRMA's role in the project
As a part of the METHAPLAST project, IRMA will help to select the materials that will be subjected to the different pre-treatment processes.  In particular, IRMA's skillset will provide support in characterising the materials at different stages of the project and evaluating their potential for biodegradation and eco-toxicity.